nudes Online Movies, News, Trailers, Images
Advertisement
Sorry, but you are looking for something that isn't here.
You can check these posts instead.
This Thursday (September 24) Sideshow Collectibles will be open for pre-orders on a new, absolutely stunning Hot Toys Iron Man Mk III 1/6th Scale Battle Damaged Poseable Figure.
I'm posting this preview so that you can get ready because I guarantee this is one collectible that will sell out fast.  I've also found a link to current auction on Ebay, which you'll find at the end of this article.
Check out a gallery of awesome preview images after the jump.
The editor-in-chief of Marvel, Joe Quesada, has revealed that Iron Man 2 is going to surpass all the expectations of viewers in terms of action. View the rest of this article »
Fringe has only just wrapped up its first season and as we wait until the US fall to see season 2, here's the first promo trailer: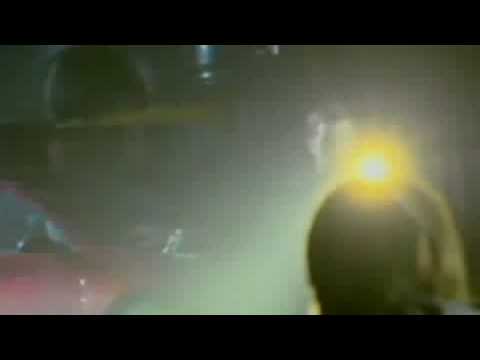 Source: FringeBloggers
Image source: Fringefiles