It's here. I can't believe it––it's actually here. As part of what was a successful Netflix Geeked Week, the streaming giant has finally announced the cast for the upcoming live-action of the Resident Evil series. As far as the casting goes, Netflix was pretty much silent all throughout––only announcing John Wick's Lance Reddick will be playing Resident Evil's resident villain, Albert Wesker.
Reddick and his portrayal of the villain known all across the gaming realm shouldn't be your only focus, though, as Netflix's Resident Evil will also be boasting an entirely female cast. However, the specifics to that haven't been disclosed to the public just yet. Also starring in the series are:
Ella Balinska from Charlie's Angels (2019)
Tamara Smart from Artemis Fowl's Tamara Smart
Siena Agusong from No Good Nick
Adelina Rudolph from Chilling Adventures of Sabrina
Paola Nuñez from Bad Boys for Life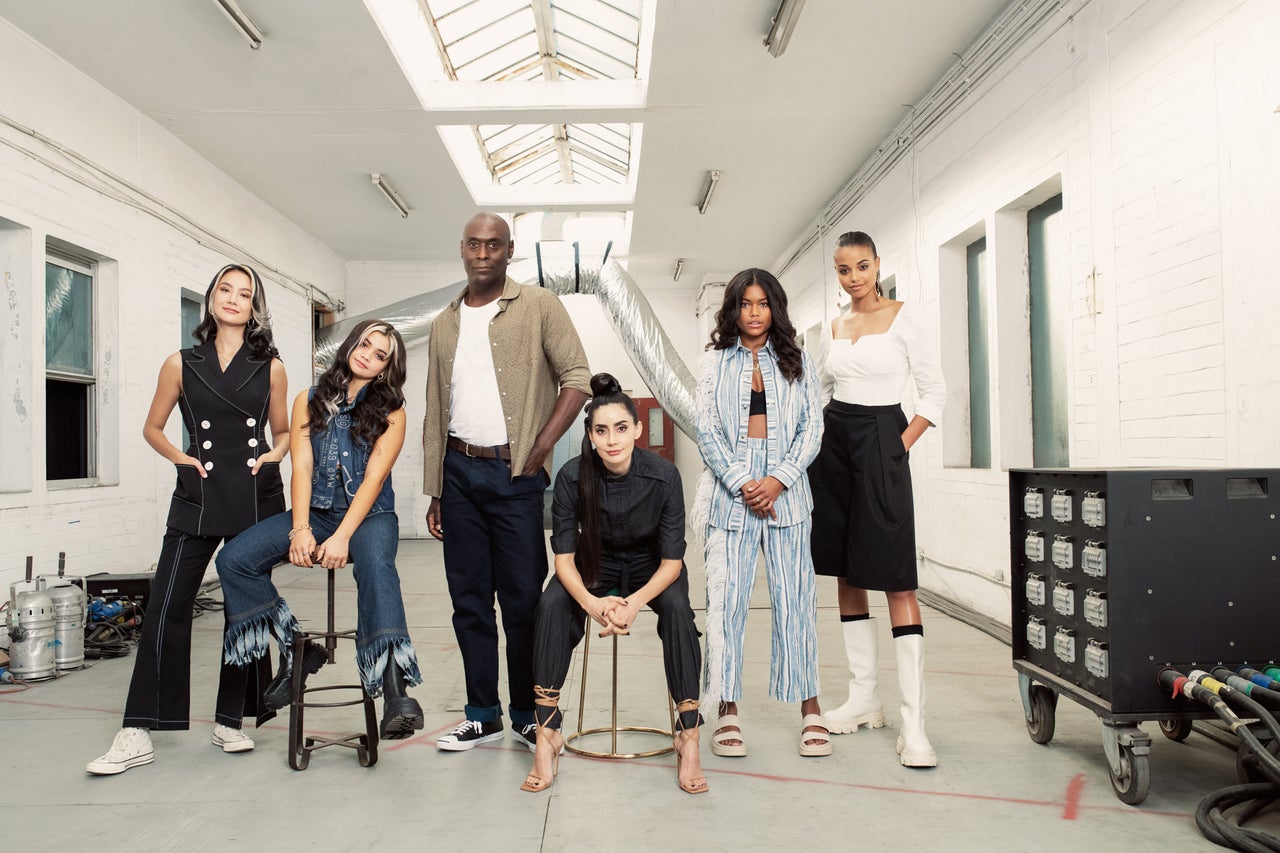 In 2020, the official Netflix Geeked Twitter account shared that the season will be premiering eight episodes written by Supernatural's Andrew Dabb alongside direction from The Walking Dead's Bronwen Hughes for the first two episodes. Wittily, the first episode of the series is titled "Welcome to New Raccoon City."
What is the Resident Evil live-action series about?
The series, according to Netflix, is said to focus on the Wester kids as they move to New Raccoon City, the secrets they unearth, and how everything they may find may very well be the end of humanity.
For many months now, we've been talking about how the series will revolve around two timelines. The first will revolve around Wesker's 14-year-old daughters in Jade and Billie Wesker who've just moved to New Raccoon City and learn about their father's dark past. The second, on the other hand, will be revolving around a 30-year-old Jade in the future where the T-virus has come and destroyed life on earth.
2021 is a great year for the franchise's fans. Not only was the video game Resident Evil Village a huge hit for Capcom, but there are plenty more content and projects waiting on your doorstep. Aside from what you're reading right now, Netflix will also be releasing Resident Evil: Infinite Darkness in July and the movie Resident Evil: Welcome to Raccoon City––scheduled to release in November this year. Talk about getting spoiled, am I right?
When is the release date of the Resident Evil live-action series on Netflix?
Well, that's a hard question to answer… for now. Given that Netflix has all the opportunity in the world to announce the release date alongside the cast––it didn't. Either way, we're just glad to get an update of the live-action, as supposed to none at all, with Reddick and the other talents.